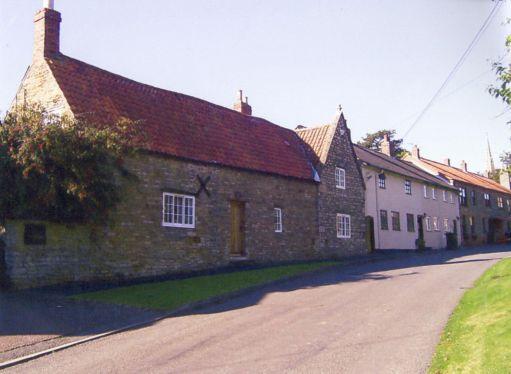 Coleby is a beautiful, friendly village which lies seven miles to the south of Lincoln. What we lack in size (we have approximately 500 residents) we make up for in energy! We have a thriving village community, which hosts a wide variety of events, such as the annual Harvest Ball and the ever popular Car Boot Sales. The Parish Council and the Village Hall Committe both meet every other month to discuss local matters and everybody is encouraged to attend these meetings to have their say.
Coleby is one of the lovely 'cliff villages' and sits astride the A607 road to Grantham. It is an ancient village which knew Roman, Saxon and Danish settlers before the Norman Conquest of 1066. Nowadays, we are proud to boast a thriving, small village school: Coleby Primary School, and two excellent local pubs: The Tempest Arms and The Bell Inn. We are also fortunate to have the Viking Way running through the heart of the village; a perfect treat for those who enjoy a walk with a spectacular view.
For more information, take a look at Wikipedia.